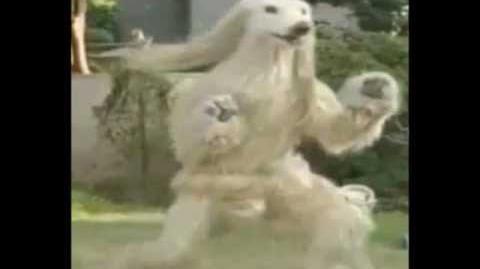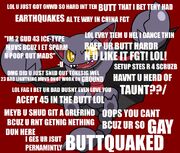 Gliscor 
is a Pokemon that resides in the OU Village, threatening to ruffle the feathers of his neighbors at every moment. The entire purpose for his existence is to ensure that no butt remains unquaked.
Abilities
Edit
Toxic - Plants the seed of rusemanship
Protect - Causes the acute frustration of the butt to intensify
Sub - See Protect
Buttquake - The culmination of 500 turns of rusemastery, the completion of a strategy designed to cause you discomfort.
Legalize Crystal Weed
Edit
SOOOOOO $TONED FUCK MAN AW $HIT NIGGA HELLA MOTHA FUCKING 666 ODD FUTURE MAN BRO CHECK THIS OUT MY SWAG WITH THE WHAT WHOLE 666 420 $$$$ HOLLA HOLLA GET DOLLA SWED CASH FUCKING MARIJUANA CIGARETTES GANGSTA GANGSTA EAZY-E C.R.E.A.M. SO BAKED OFF OF THE BOBMARLEY GANJA 420 SHIT PURE OG KUUSSHHH LEGALIZE CRYSTAL WEED.